The Internet is a place where you people can get useful information's. Whenever you want to find out some answers, you generally go to google.com and search for what exactly you wanted to know.
Websites are an integral part of the internet. There are unlimited numbers of websites on the web, that shows you a variety of useful information's. People use to spend most of the time browsing the internet.
Most of you people are getting busy on Facebook.Facebook and YouTube are really great websites and it will continue to be the best. With the use of Facebook, you can get in touch with your friends, family members, and other people to whom you want to be friends with.
There are lots of websites on the internet. You people know some websites which are useful and which are great like Facebook and YouTube. Some websites are there which you people are not aware of, so in this article we have shared top 10 random useful websites on the internet.
I will review a few of the random useful websites which will be helpful for you.
Here is a list of random useful websites on the internet:
1.Pdfdrive
Number one in the list is pdfdrive.com.This website is one of my personal favourites. I like to read a lot and I believe you people also love to read. In the era of technology, everything has changed.
I used to remember those days when I used to visit the library to rent books for reading's have enjoyed reading but getting in the Que to rent a book is hectic, thanks to today's technology that we can read books on our personal computers, mobile phones, and laptop.Pdfdrive.com is a website that acts as a search engine for PDF files.
You can get tons of novels and books for download. It has various categories starting from arts, business, and career, biography, health and fitness, lifestyle, and many more. pdfdrive has almost 74,504,826 pdf to download most importantly you can browse the site without any annoying Ads.
Now on number 2, I am considering copychar.com. Everyone loves chatting with their families & friends. When you chat with your friends, you must be getting tired of texting. Sometimes to save time and not to type full sentences or words you must be sending emojis & icons.
Icons and emojis can be accessed from our devices but they are limited in numbers. So if you wanted to use more emojis and character icons, then copychar.com is the best.It has more no's of emojis and icons which you can copy and use while chatting with your friends.
You can also check: Leading Social Networks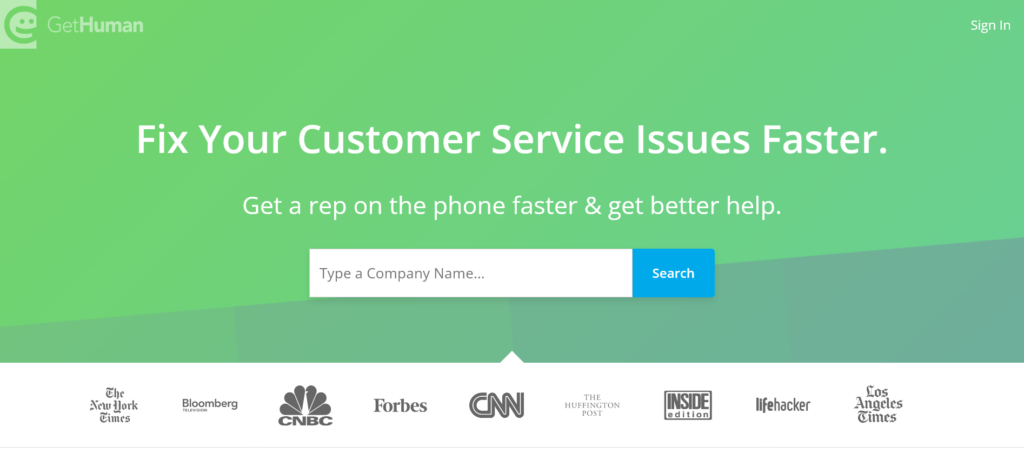 Coming to number 3 I will be talking about gethuman.com. Personally I really like this website. On this website, you can find information easily. This service is designed to get you assistance quickly.
Gethuman will provide you with all the relevant information's about a particular company.it will help you to get the customer care phone numbers. You will also get to know the best time to call and what is the average wait time.
You will also know all the information about the customer care services provided by a company. They also have an app that you can install on your phone.
Internet speed plays an important role while browsing the web. We hate slow internet speed.
I will get annoyed if the speed is too slow. often people get confused about the kind of speed they get from their internet service provider. They do not know the exact internet speed they are getting.
You must have used some of the tools available on the web, to check your internet speed, but there are some tools through which you can get to know, the exact speed of your internet & fast.com is a web service for checking the internet speed.
This website will show you how much speed you will get if you download or upload any file from the internet. You can also get to know your connection download speed. Just visit fast.com & check your speed.
You can also check: Using google chrome on android to play YouTube videos.
5.Haveibeenpwned.com
Everyone has their own email ids that they use for different purposes. I use my email id to register myself on a particular website.
You people also using your email addresses for creating an email account or subscribing yourself. we know that there are hackers on the internet who can hack our account or they can misuses it.
Haveibeenpwned is a website that tells you whether your email id has been hacked or not. It will tell you if anytime someone has misused it. You will get to know all the information's about your email id since you have created it.
6.Get notify
GetNotify is a website that helps you gain an extra edge on your email and helps you find out if your recipient has opened your email. All you have to do is Just add Getnotify.com at the end of the recipient's email address in your outgoing email. You will be getting an email confirmation as soon as possible and every time your email is read.
7.Toffeeshare
ToffeeShare is a safer and faster file sharing alternative, which keeps a straight channel from a sender to the recipient. One of the intriguing characteristics of the platform is that, depending on the amount your browser or device can manage, you can email files without the size limit.
To appreciate the integrity and privacy of your files, ToffeeShare uses the latest industry-standard data security practices. It presently uses DTLS 1.3 and you and the recipient can only access the data encrypted end-to-end.
It is permanently destroyed after data exchange and is no longer available on the Internet. It uses peer-to-peer (P2P) communication where no intermediate or third-party server is available. All your data is therefore absolutely protected.
8.SCR.IM
A very simple tool called Scr.im generates short, personalised URLs for you to use when sharing your email with real people. It works as follows: after you enter your email address into Scr.im, you will be given a short URL—such as this one—that will require you to complete a captcha in order to display the email address.
9.Sync.in
Sync.in is a web-based word processor that allows people to communicate in real-time on a single document.
When most of people work on the same document at the same time, any changes made are instantly reflected on everyone's computer screen. In the end, you'll have a new and productive approach to collaborate with text documents, which can be used for everything from meeting notes to brainstorming to project planning to training.
10.Privnote
Privnote is a free web-based tool that allows you to communicate top-secret notes to other people over the internet without revealing your identity. It's quick and simple, and there's no need for a password or any kind of user registration.
It also has the unusual characteristic of immediately destructing the message after it has been read, which makes it much reliable.
So there you have it, a list of random useful websites i thought to share. Examine or bookmark as many as you believe will be beneficial to you. Additionally, if you have any additional random useful websites on your list that may have missed our radar, feel free to share them in the comments section below.